To:

United States Conference of Catholic Bishops
Dear Bishops, Save Catholic News Service!

FutureChurch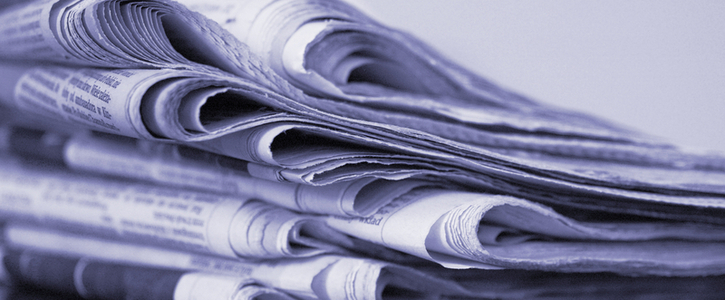 Dear Bishops,
Catholic News Service is a vital, respected resource offering balanced and objective content about the Vatican, as well as the Catholic Church at the national, diocesan, and local parish level.
While we are relieved to learn that the USCCB plans to keep the Rome branch open, we urge you to retain and strengthen Catholic News Service as it stands in the United States with its operations in New York and Washington DC. As one of the few trusted independent news agencies still remaining, it is vital that you find creative new solutions for funding its operations.
Why is this important?
Catholic News Service (CNS) was founded in 1920 and has been in operation for 102 years. Throughout its history, it has offered timely, informative, and objective news that served to reliably inform American Catholics about the church in Rome and at home. In 2021, Pope Francis praised the media outlet saying, "Catholic News Service has provided an invaluable contribution to the English-speaking world through its coverage of the church's mission of proclaiming the Gospel and witnessing to the love of God revealed in Jesus Christ."
According to David Gibson, Director for the Center of Religion and Culture at Fordham University, Catholic News Service provides, "a counter witness to the proliferation of ideologically driven Catholic media platforms that are driving the church apart."
Further, Gibson writes, "Domestically, the effective shuttering of CNS will have a terrible practical effect because diocesan newspapers and websites across the country depend on CNS content to fill out their page with news about the church in other dioceses and around the world."
While a number of bishops and Catholic leaders have voiced their disagreement with the decision to close CNS's domestic operations, Fabrizio Mastrofini, spokesman for the Vatican's Pontifical Academy for Life has called the decision "a mistake" that will "create opportunities for ideologically driven news outlets to fill the gap."
With the explosion of so many well-funded, so-called "Catholic" media outlets driving anti-Francis and anti-Vatican II storylines, Catholics in the United States need media outlets they can trust. Catholic News Service - a news organization who has earned a reputation for professionalism and journalistic integrity provides that service.
How it will be delivered
On September 1, 2022 via mail and email, we will deliver this petition to the President of the USCCB, Archbishop José Horacio Gómez, Chairman Bishop Robert P. Reed and the rest of the members of the USCCB Committee on Communications, the Apostolic Nuncio, individual bishops, Fabrizio Mastrofini, spokesman for the Vatican's Pontifical Academy for Life, and to Pope Francis.