To:

The mourning families in Charleston
Stand in Solidarity with Families of Charleston Church Shooting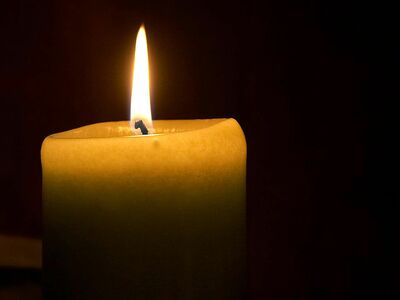 We stand in solidarity with you in the aftermath of this horrific racially-motivated hate crime. Know that you are not alone. We mourn with you. We pray with you. We stand with you.
Why is this important?
On Wednesday night, a gunman opened fire in a historic African American church – at least 9 people were killed, including the pastor. The shooting is the largest attack on a faith community in recent US history.
As people of many faiths and beliefs – Christian, Muslim, Jewish, Sikh, Buddhist, Hindu, Pagan, Humanist, and others – our hands tremble with the horror and grief of this bloodshed in a sacred space.
We must move quickly to show the community of Emanuel African Methodist Episcopal Church our solidarity, and that we are equally horrified by this shooting.
We stand with the Charleston community and reject the hateful actions of this shooter. And we pledge our love and support as the community mourns and begins to heal.
How it will be delivered
After you add your name in solidarity, a box appears that says "Tell others why you signed" – offer your prayer or message there. We will deliver your prayers in the next 48 hours.